Bagabook Alice Blue Banner
Bagabook Alice in Wonderland Beige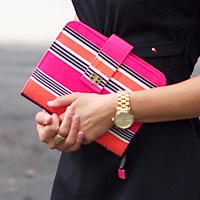 Book Covers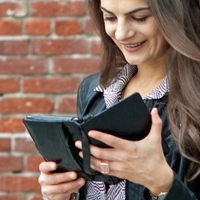 Kindle Covers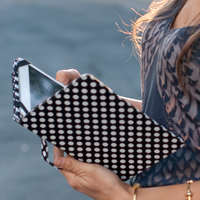 iPad Covers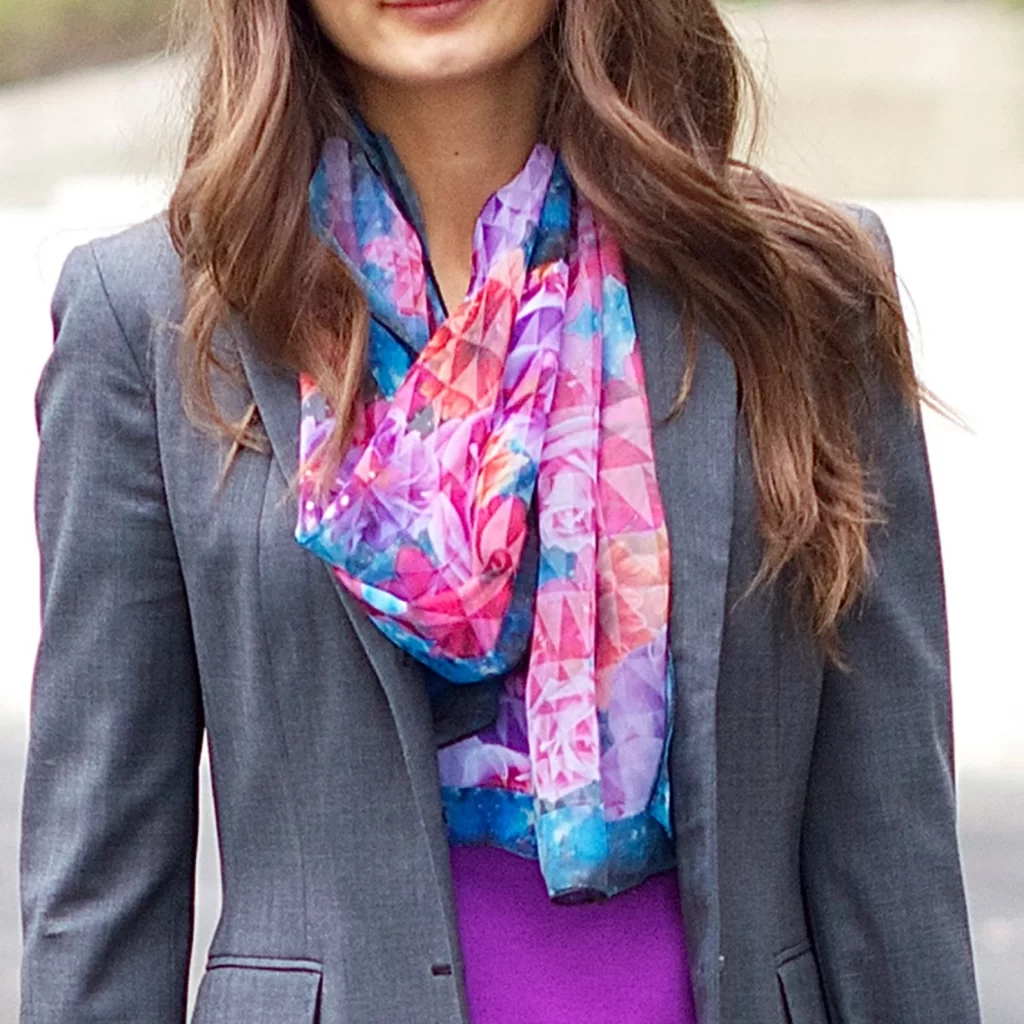 Accessories
Fusing Style & Practicality for the Fashion Conscious Reader
Book Covers
Keep your read or journal under wraps and in style, with our design led book covers. Special features include an attached bookmark, penholder, slot for travel ticket and an inner support to allow books of variable size & thickness to fit comfortably making Bagabook stand out from the crowd. Some of our ranges come with a discreet back pocket to carry mobile/cell phone & small personal items.
Kindle Covers
Electronic books benefit from the style and practicality with our cutting edge design, trademark handle and a unique back pocket to house the cable.
iPad Cases and Pouches
Versatile iPad cases with carry handle allowing easy and practical use, for on the move or presentation purposes.
Accessories
Tote bags, iPad pouches, scarves and book covers in 3 stunning exquisite in-house designs. Black & White Liquorice, Bubble-gum/Tangelo Candy Stripe and Abstract Floral.
Bagabook: the brand that's got it covered.