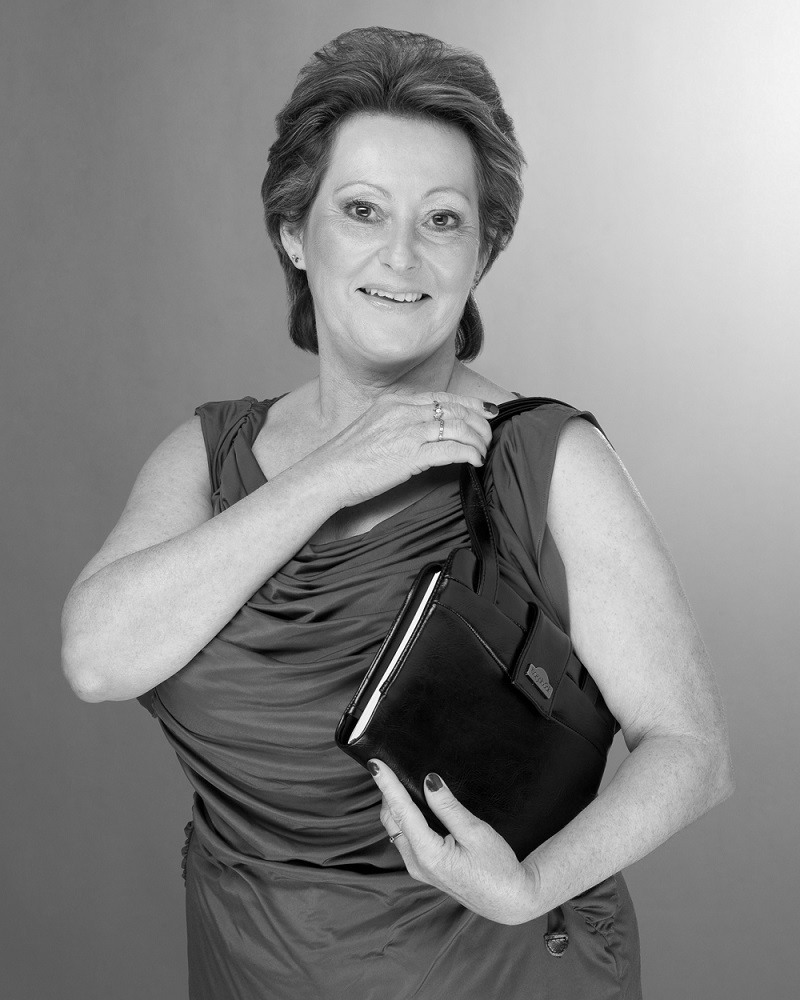 Susan Doha, founder and designer, self-confessed book addict, was first inspired to create a bespoke book bag for her daily read whilst commuting into the city of London.
Developed out of personal need Susan wanted a book cover that was the perfect reading companion, secure in the knowledge it would flip open and close with ease, keeping her book pristine and all she needed close at hand throughout her journey.
OUR BRAND
Bagabook was born in 2010. Our aim to produce beautiful book and journal covers, bringing something new and innovative to the literary world, in terms of practicality and fashion.
Our collection features a variety of finishes, designed to suit all ages, gender, tastes and budget.
ACCESSORIES
2014 we launched our in-house collection of book covers, tote bags, iPad pouches & scarves, in 3 exquisite designs.
LICENSED BRAND
We are delighted to be recognised by, and hold a license with the British Library our collection features a wonderful 17th century 'World Map' reproduced from their archives and available in luxurious cotton satin.
Celebrating the 150th Anniversary of Alice in Wonderland, we have used the original illustrations by John Tenniel printed on luxurious faux leather.